Services include but
are not limited to:
Anger Management Therapy, Behavioral Therapy, Cognitive Therapy, Couple and Marriage Counseling, Family Therapy, Grief Therapy, Parent/Child Interaction Therapy, Play Therapy, Skill Building Therapy, Solution Focused Brief Therapy, Group Therapy, Supportive Therapy, and Trauma Focused (CBT).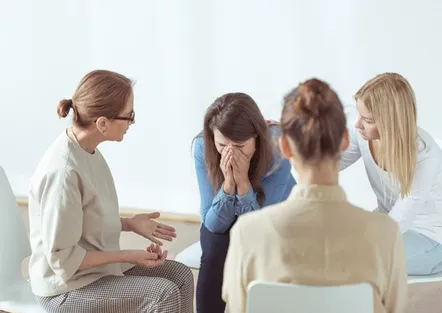 Grief Therapy
Our providers work to assist clients with processing the events, feelings, and thoughts related to losing a loved one. As clients are processing their grief, providers aid them in learning skills to improve their ability to cope.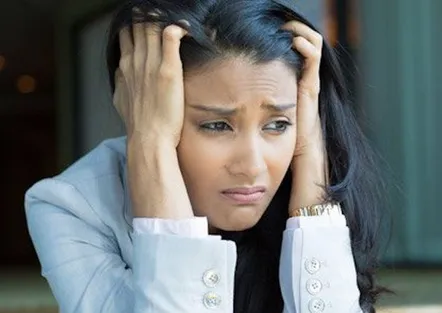 Serious Mental Illness
Our agency treats a variety of serious mental illnesses such as:
• Anxiety
• Bipolar disorder
• Depression
• Major depressive disorders
• Personality Disorders
• PTSD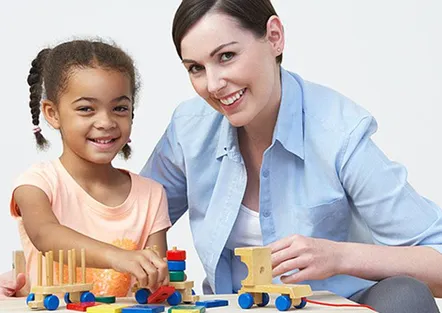 Child and Adolescent Therapy
The providers at A New Tomorrow focus on helping children learn coping and self-monitoring skills to reduce negative feelings and behaviors. We work to include parents in treatment to improve parent/child communication and bonds. We also aid parents in learning positive parenting techniques to assist in their child's progress.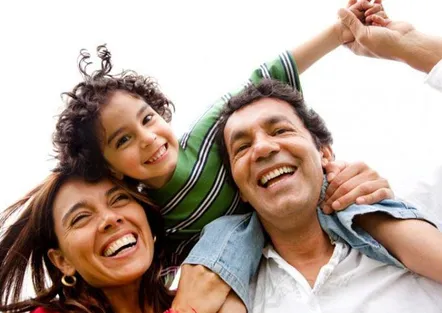 Family Therapy
A New Tomorrow believes in maintaining a healthy family dynamic through individual and family counseling. Our providers work with families to improve understanding, communication, and family bonds.
Group THERAPY
Our providers work on engaging individuals with other members of the community. Through group children and adults can benefit from improving self-esteem and communication skills. Additional benefits seen in clients may include positive coping skills, conflict resolution skills, and emotional regulation.